Get started with




Digital Signage

Revolution
Forsee how brands and customer intersect
Splashnode combines content, device and data management all in a single platform, allowing business owners to conveniently create, schedule and publish content with complete control of display networks and can even collect and analyze performance data.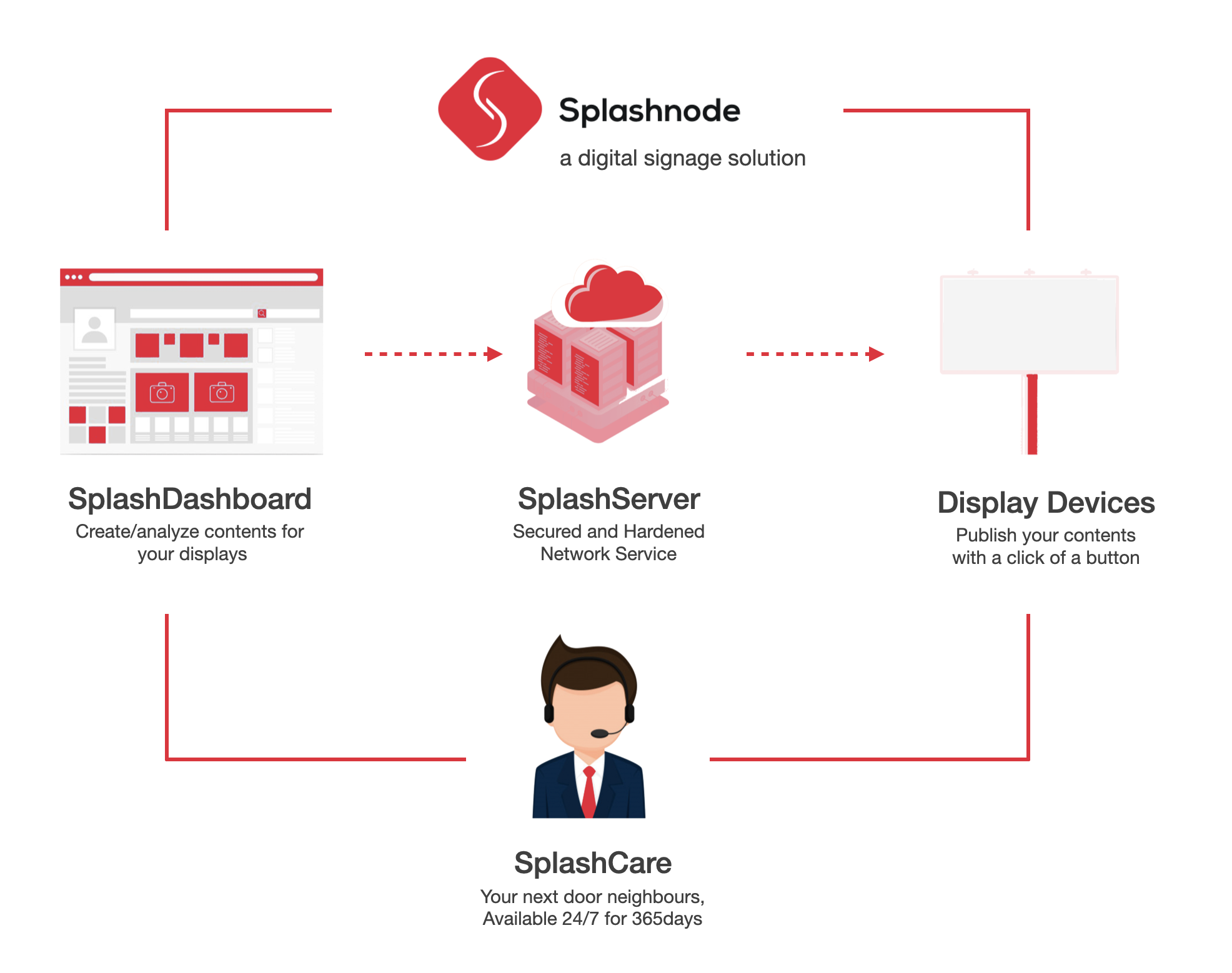 Complete solution for your Business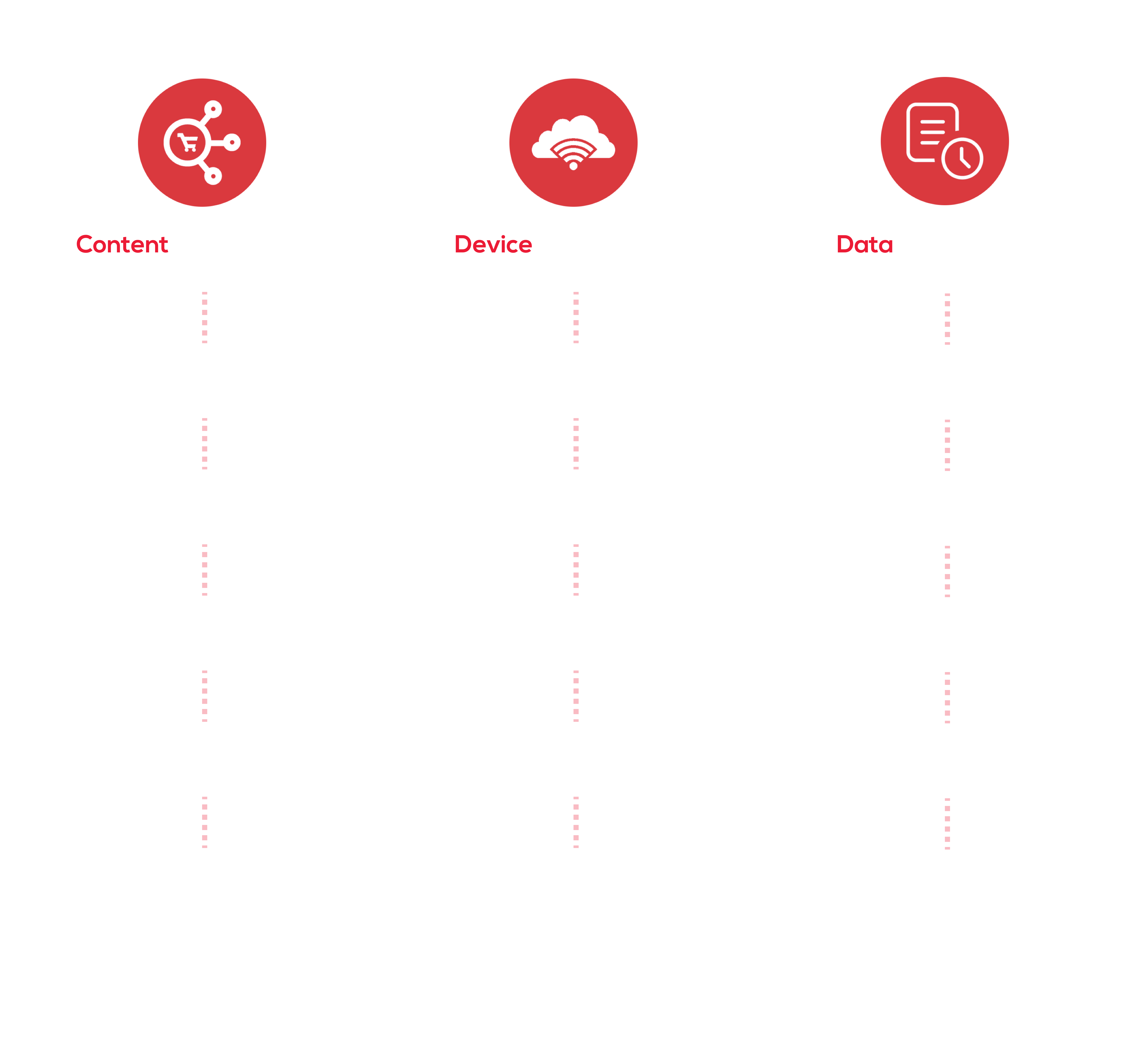 Web Based Software
Build campaigns by creating a sequence of contents images and videos included. Deploy those campaigns as a standalone or manage them via calendars.
Deploy full content calendars to a single device or a customized group of devices, grouped as per your preference.
Add in rule based playlists that have fully customizable content display rules or add in advanced customizable widgets like weather, news feeds.
Even surprise your audience with our smart fan engagement technologies like instagram and twitter hashtag content widgets.
Manage your workflow by inviting others to help and limit their access controls in terms of devices they can control, contents or campaign access.
All this flexibility to manage from simple to huge display networks all with just a cloud based software that opens up in your browser.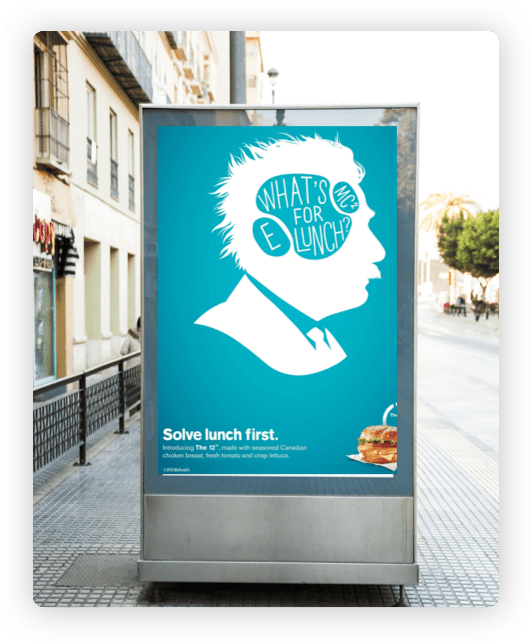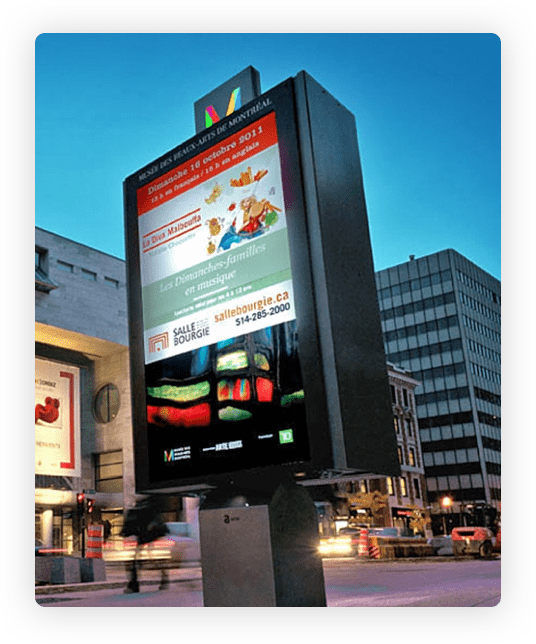 Player App and OS
The Splashnode Player app software with Splashnode operating system delivers stable, secure and dependable content playback 24/7 even if your network connection goes down.
It is fault tolerant and picks up after power failures by sending content directly to media players using fast store and fast forward technology which means you'll never have to worry about blank screens.
Splashnode Player app also reports back on each content played with the played timestamp for easier proof of play and the ability to update the content schedule on-air whenever the internet is available.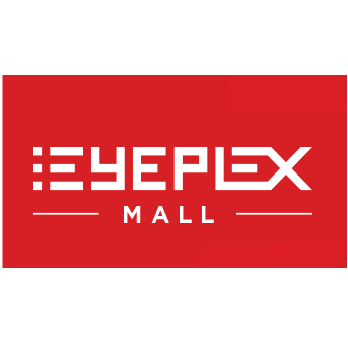 The power of Splashnode
From simple welcome messages to real-time information on thousands of displays, Splashnode is the reliable digital signage software solution for all your needs.
Public Transit
Airport
Healthcare
Franchise
Hospitality
Education
Bank
Shopping Mall
North America
Cambridge, MA, USA
+1-617-299-9042
Asia
Gusingal, Lalitpur, Nepal
+977-980-119-0674